MNDR – Hell To Be You Baby – Lands Google Pixel 6 Ad Music
What's the Google Pixel 6 Ad music? It's MNDR's "Hell To Be You Baby" the title track from her 2021 album. Google Pixel 6 x MNDR.
---
MNDR – 'Hell To Be You Baby' OUT NOW!
I've been waiting–as our heartbeats sync–to share the title track from my new album Hell To Be You Baby. This song has been through so many iterations and I LOVE EVOL them all…but those stories are for another day. For now, we celebrate the birth of this song into this world, real or not.
Hell To Be You Baby was co-produced by my old friend and Bang Bang Bang collaborator Mark Ronson and the music video features LA provocateur, Lawrence Rothman. I think Lawrence Rothman might be the best MNDR yet.
Join The Cult Of Me and check out Hell To Be You Baby…my babies…
---
Emotional Strategies
I made this deck of cards because I suffer from anxiety and panic attacks and often get stuck in emotional feedback loops.
Much like Brian Eno's "Oblique Strategies" help in the recording studio, I developed the MNDR "Emotional Strategies" deck as a quick way to think differently and snap myself out of a feedback loop or unblock my emotions.
Some cards are deep, some are fun, some are momentary distractions. I hope they will help you think differently when you need it.
---
---
MNDR – 'Love in Reverse' with Empress Of
---
---
MNDR – Dove (with Choir Boy) Extended Visualiser
---
MNDR "Save Yourself (with Big Data)"
---
MNDR Gakked on Gear Discord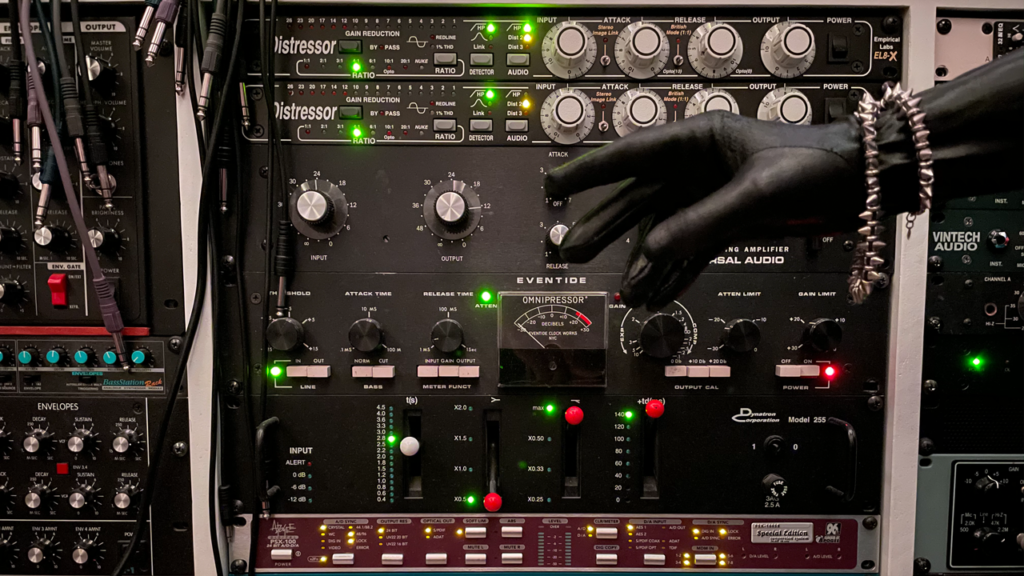 MNDR's Gakked on Gear aka GOG: Hosted by MNDR is a Music Production focused Discord server dedicated to creating a safe space for Women, LGBTQIA+, LatinX, Native People, POC, Non-Binary, FOLX, and anyone else under-represented in the music making process. Come join us, share knowledge and ask questions about gear, engineering, mixing, and producing music etc.
---
MNDR – 'Hell To Be You Baby' TOKiMONSTA Remix
---
MNDR – 'Hell To Be You Baby' RAC Mix
---
MNDR – 'Love in Reverse' Porches Remix
---
MNDR: Electro-pop artist, producer and songwriter
---
MNDR "Open"
---
MNDR "Save Me"
---
MNDR:Songbook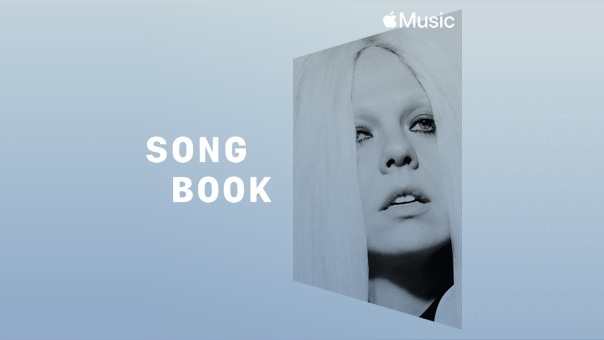 Check out my MNDR:Songbook playlist on Apple Music to hear music I wrote for MNDR as well as Charli XCX, Mark Ronson, Carly Rae Jepson, Martin Solveig, Flume, Santigold and more…
---
MNDR "Feed Me Diamonds"
---