Love In Reverse with Empress Of – Out Now
All the way back when I was dropping my debut album Feed Me Diamonds, I got hooked on these insane 'colorminutes' music pieces uploaded to YouTube by a then-unknown musician/producer.
Cut to 2021 and Empress Of is something of a household name, and a kindred spirit to MNDR – hence my inviting her to contribute to my new album, Hell To Be You Baby.
With composer Hudson Mohawke sitting next to longtime MNDR producer/collaborators Peter Wade and Babydaddy, the "Love in Reverse" single sways between shimmering, beat-less verses and rolling, percussive refrains that complement the vocal interplay.
When MNDR yearningly confesses "I know it hurts," Empress Of softly echos the same words in empathy, as if it were two friends confiding.
I love this, and hope you do too. Take a listen, spread word and join the cult… X
---
MNDR: Electro-pop artist, producer and songwriter
---
MNDR "Save Yourself (with Big Data)"
---
MNDR "Open"
---
MNDR "Save Me"
---
MNDR:Songbook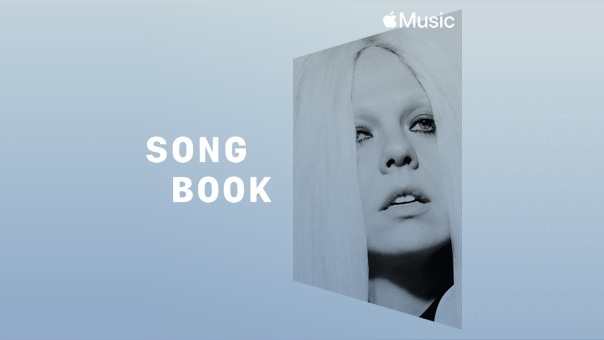 Check out my MNDR:Songbook playlist on Apple Music to hear music I wrote for MNDR as well as Charli XCX, Mark Ronson, Carly Rae Jepson, Martin Solveig, Flume, Santigold and more…
---
Gakked on Gear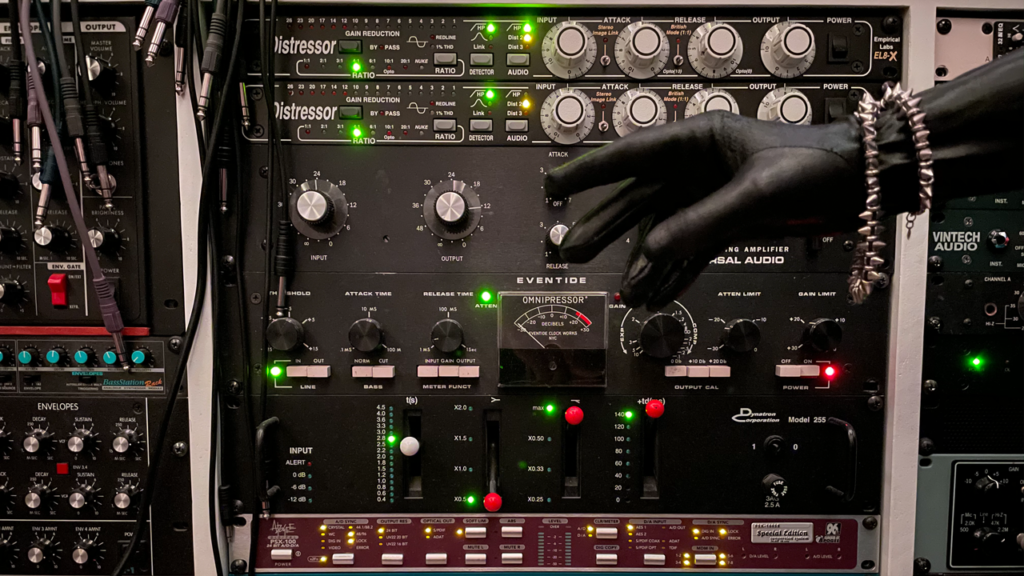 Gakked on Gear:Hosted by MNDR is a Music Production focused Facebook group/forum dedicated to creating a safe space for LGBTQIA, LatinX, Native People, Black People, WOMXN, and anyone else under-represented in the creative process of the music industry. Come join us, share knowledge and ask questions about gear, engineering, mixing, and producing music etc.
---
MNDR "Feed Me Diamonds"
---