MNDR: Electro-pop artist, record producer and songwriter.
MNDR "Open"
MNDR "Save Me"
MNDR:Songbook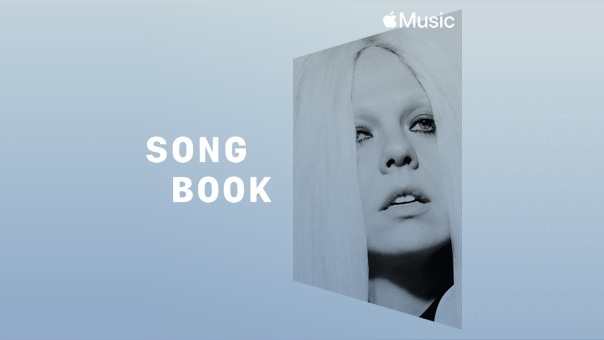 Check out my MNDR:Songbook playlist on Apple Music to hear music I wrote for MNDR as well as Charli XCX, Mark Ronson, Carly Rae Jepson, Martin Solveig, Flume, Santigold and more…
Gakked on Gear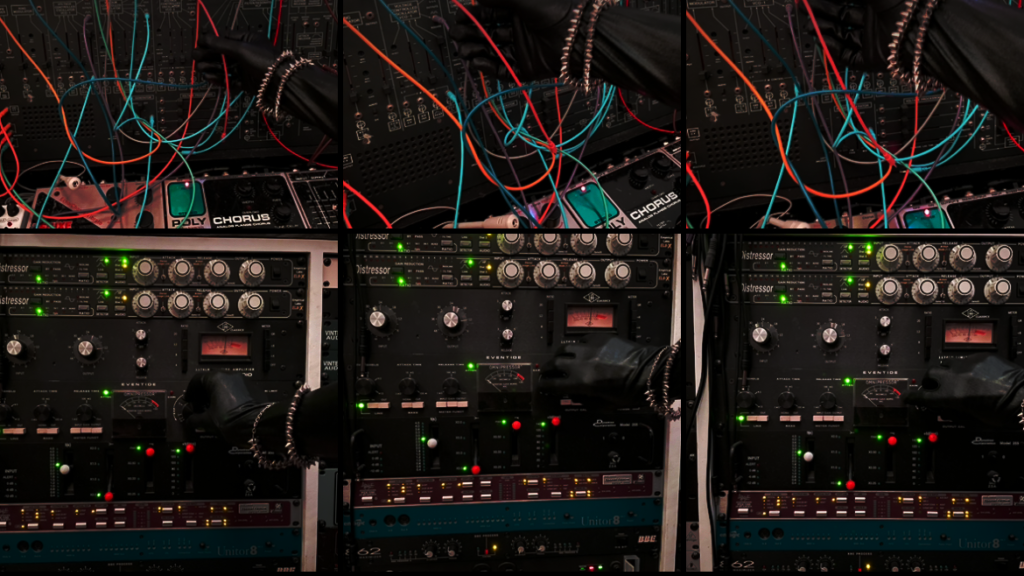 Gakked on Gear:Hosted by MNDR is a Music Production focused Facebook group/forum dedicated to creating a safe space for LGBTQIA, LatinX, Native People, Black People, WOMXN, and anyone else under-represented in the creative process of the music industry. Come join us, share knowledge and ask questions about gear, engineering, mixing, and producing music etc.
MNDR "Feed Me Diamonds"
---